If you are fascinated by the driveless car, Waymo which possesses the most autonomous technology in the world should be known absolutely. A news came a few weeks ago from John Krafcik himself, the CEO of Waymo. During the Wall Street Journal's WSJ Tech D.Live conference, he announced that the Alphabet unit was planning on launching a driverless car service in the next two months, directly competing with Uber and Lyft.
On November 8, 2018, Waymo launched the driveless cars in Phoenix, Arizona, with no passengers in the front row but two engineers of data collecting in the back seat. Waymo established in 2016, and it soon acquired the relevant road test license, but in fact Waymo had began testing before its establishment. It looks like its driverless rides will hit the streets of Phoenix by the end of December. Or possibly early January.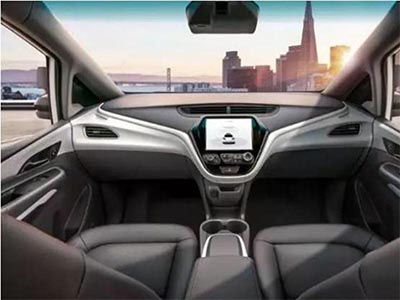 Waymo does well in autonomous technology, but it still has shortcomings for cars. So they found Chrysler, a car brand of native American, which quickly agree with to work with former. Chrysler provided Waymo with 100 Pacificas cars and transformed them into driverless vehicles.
As we can see, an upwelling development of driveless car is coming. Best Technology believes that it will increase the demands of PCB, because the power control system, security control system and the electric system of vehicle cannot without printed circuit board.
Best Technology has been established for more than 12 years. In this period, we still spare no effort to be customers best partner of PCB and PCBA in China. If you would like to learn further information of us, please check our website: https://www.bestpcbs.com/