The 15th day of August lunar (Sept 10th, 2022) is the Traditional Mid-Autumn Festival (also named as Moon cake Day) in China, families usually sit down together to have a reunion dinner and enjoy the delicious moon cake under beautiful full moon to celebrate this important day.
In order to thank all employees for their hard work and efforts, Best Technology prepared handle-made Mid-Autumn moon cakes to express our best wishes and heartfelt thanks to our staffs.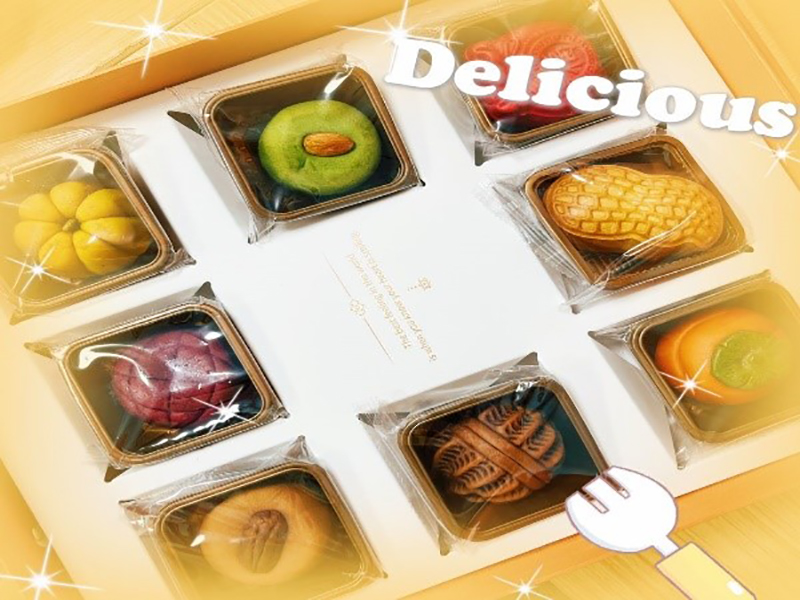 All staffs from Best Technology received the tastefully Moon cakes and everyone is permeated with warm and harmonious festive atmosphere. As a member of Best Tech, I felt full of happiness when received the cakes.
The moon cake not only represents the Mid-Autumn greetings and blessing to employees, but also shows the loving care from management for us.
It not only brought laughter, also brought full of touching and motivation to everyone. I believe that in the future, we will cheer up, make persistent efforts, and create a more brilliant tomorrow for the company!
Best Tech is a big family and everyone is a member of this family that we love and help each other.
Since the establishment of company in 2006, Peter and Emily have always pay highly attention to the health care and life of our staffs, not only for Mid-Autumn Festival, but also for every traditional festival in China. Different beautiful gifts and best wishes will be always received from Best.
A bright moon and stars twinkle and shine. Here, Best Tech wish all of our customers a merry Mid-Autumn Festival, bliss and happiness, wish you a perfect life just like the round moon in Mid-Autumn Day!!
Also, Best will close for Mid-Autumn Festival from Sept 10-12th, and resume to office on Sept 13th, if you have any inquiry, please contact us.