How time flies!
June 28th is the 12th birthday of Best Technology.
On this special day, we got together and had a big party to celebrate the successes of a year gone by and prepare for hard work to be rewarded in the new year.
When we think of yesterday, we never forget the sales amount is only $8,000.00 in 2006, but it will be around $8,000,000.00 this year.
Thanks to founder Peter and other member's hard work, Best Technology keep growing day by day, and reach such a great achievements by far.
Peter was telling us why we can make it.
The reasons are:
We have rich experienceto manufacture Metal Core PCB (MCPCB), ceramic PCB and other kinds of PCBs, esp on some special boards such as heavy copper PCB (up to 30OZ), extra thin PCB (0.1-0.3mm), Rigid-flex circuits, so customers always only need to use us to meet all her different requirements of circuit boards.
We have our own raw material factory for MCPCB, we can control the quality from sourcing the material.
We can provide one-stop service(Manufacture PCB, source components and do SMT).
The most important reason is we are alwayshold on to our mission: to provide customer the most suitable product and most satisfied services.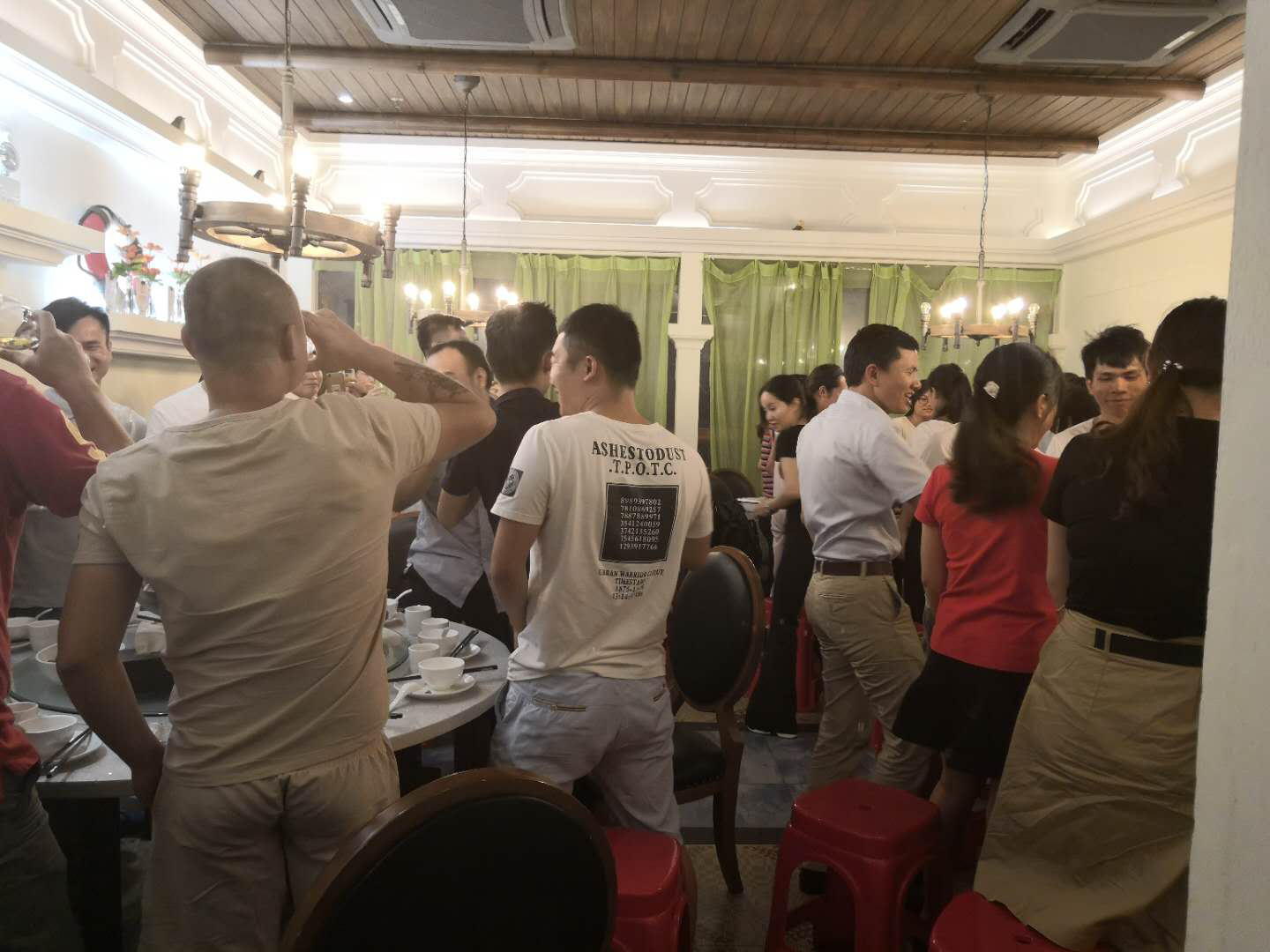 Picture:Cheers
We are not only a best team, but also a harmonious family, we are together to fight for a better future in the coming 12 years.