SMT, whose full name is Surface Mounted Technology, is the most popular technology in electronic assembly industry. It refers to process on PCB (Printed Circuit Board), putting various electronic components on PCB, such as resistors, capacitors, inductors, and so forth. Also, there are some dos and don'ts in the whole process of PCBA.
As noted previously, there are all sorts of electronic components that will be used in the assembly process of Printed Circuit Board. Therefore, it is extremely important to take some measures to keep a check on static. Here are three steps before entering the SMT workshop.
First, put on anti-static clothes and hats. It is to prevent static existing in clothes and hair from influencing the board, for static has a potential and tremendous destructive power.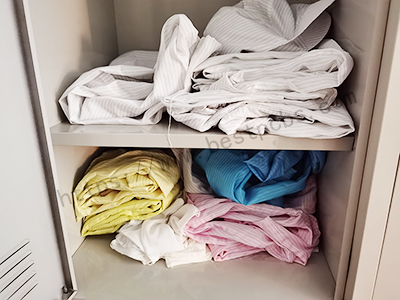 Second, what we have to do is to put just one hand on static elimination instrument, and do not leave our hand from it until the red light turns to green, which aims to eliminate the static existing in our body.
Third, across the air shower door. In this way, dust that is invisible on our body can be blown off in about 5 seconds.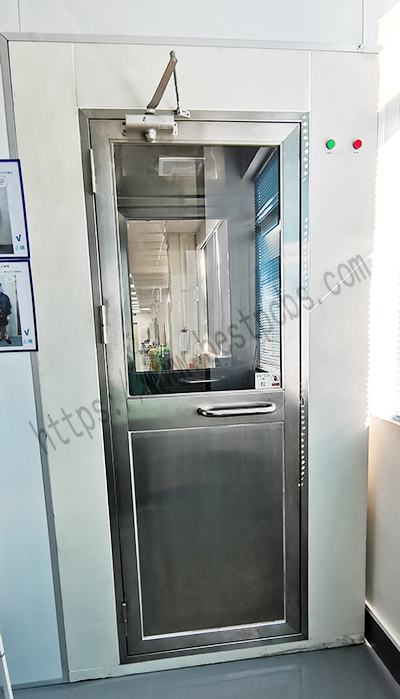 Only finishing the three steps above can we enter the PCB assembly workshop. And after entering the workshop, there are also something needed to be prepared.
Solder paste. The storage temperature of solder paste is 2-10 degrees Celcius, hence it has a period of regaining temperature, which conducts in the rewarming machine for 4 hours. Then the solder paste should be rabbled in a blender for 5 mins in order to help three ingredients in it to be fully integrated, which can help to achieve a better printing and back-flow soldering effect.
Oven. This machine is used to get rid of the moisture from materials or boards, ensuring that PCB will not be defective due to moisture during the subsequent assembly process. Moreover, different boards have different requirements. But generally, the baking parameter is 105 degrees Celcius, lasting 1.5 hours.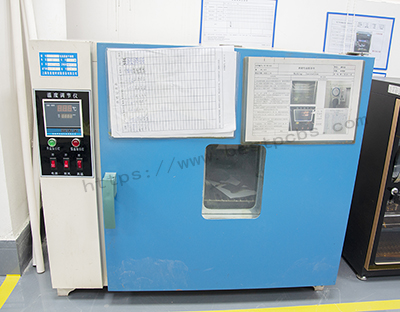 Dryer. It is used to maintain a set temperature and humility of materials and boards that needs to be processed that day, which is also to avoid that moisture does harm to materials and boards after removing the moisture by oven.
To sum up, although there are lots of preparations should be done before starting the formal assembly process, each of them is significant, for they will probably influence the quality of boards directly. Besides, only a good preparation can make a certain that the follow-up process can keep going. Thus, it is a must to prepare well in advance.
And Best Technology is an experienced electronic company. It not only can provide PCBA service, but can provide other services, such as FPC, FR4 PCB, Rigid-flex PCB and so on. And if you have any questions about SMT, or any other questions about assembly, you are welcome to contact us.