Global demand for supplies used by our customers to treat and help protect people, such as respirators, is currently exceeding supply. Best Technology expects demand for respirators to outpace supply for the foreseeable future.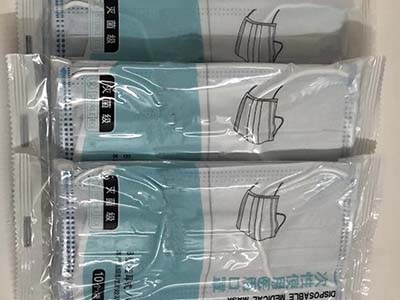 Throughout all the recent developments, Best Technology is working hard to uphold the commitments we made to supporting your business. We are very focused on protecting the health and safety of our workforce while maintaining the ability to keep serving you.
With more than 10 years of domain expertise in the industries we serve, we are here to help you adjust to whatever may happen next.
The COVID-19 pandemic continues to affect all of us, and all Best Technology colleagues are working around-the-clock to help provide critical tools for the fight. Our current focus: supporting health care and front-line workers as well as our regular and new customers around the world by providing products they need to help protect their lives.
We are seriously in choosing partners who can provide various kinds of respirators as well as medical products:
The partners who can double their global output rate to nearly 100 million respirators per month are in our priority;
Also, we anticipate doubling global capacity of our partners to almost 2 billion respirators in the next 12 months.
We have not increased the prices we charge for our respirators in this crisis.
Our efforts are guided by our value of Caring – for our people and their families, our consumers, and importantly, for those most in need right now. We want to share a few of the ways that we are responding to this global health crisis.
If it's difficult for you to find protection devices, such as face mask(disposable face masks and KN95 face masks),non-surgical isolation gown, medical gowns (protective coveralls), surgical cap, surgical dress, medical gloves, safety goggles, medical helmet, infrared thermometers, contact us, we are glad to support you.
(for more information, you can refer to: www.besttechmedical.com.)
Moreover, after our efforts, all of our face masks, KN95 masks and all of other medical products have passed GB2626-2006 and CE standard. You can also find out the certificates from the above website.
Anything I can do for you? If there is a need, contact us anytime. Our sales team will be here to reply you instantly. Please keep safe and take good care of yourself and your families. Come on, our friends, wish the pandemic will end asap and everything can return to normal soon.