Best Technology, a China- based assembly manufacturer will be exhibiting at PCB West 2020 in Santa Clara, CA at booth No. 514 on September 9, 2020(Western Time). Actually, we have participated in this exhibition for continuous 2 years. Here are some pictures for your reference. At Best Technology's exhibition booth, attendees will be able to learn more about our company for PCB manufacturing and assembly technology.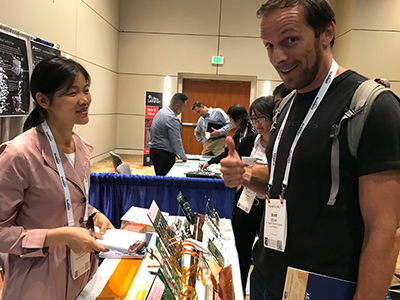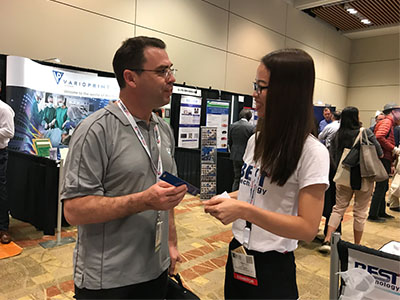 For interested professionals, Best Technology had on hand experts to offer detailed insights and experience on PCB assembly, covering prototype and low/high-volume production. For more information on PCB assembly and fabrication, please visit Best Technology's exhibition booth No.514 at PCB West 2020.
You will see 10mm to 1,500 mm flexible circuit board, from 2 layer rigid-flex circuit to 50 layers, 1/2 OZ copper to 3 OZ, 0.15mm extra thin FR4 PCB to 30 OZ heavy copper, turn-key service from components sourcing,board fabrication(FPC, PCB, MCPCB, Ceramic PCB) and final assembly with programming and testing.
You are warmly welcome to talk more to see how we manage the components wastage and efficiency to help save your time, money and energy.
About PCB West
SANTA CLARA, CA, PCB WEST 2020 PCB West is an annual event sponsored by major electronics manufacturing vendors and attended by electronics engineers, technicians, managers and more. PCB West is a marketing, product launching and career enhancement event that offers a 1-day exhibit and a 3-day conference. You will get more closely connection with new Technology in PCB field from PCB West.
Welcome to visit us at Booth 514 on September 9, 2020(Western Time).
Tags: exhibition