UV LED technology has opened up a world of possibilities in various industries, revolutionizing applications that require ultraviolet light. From curing adhesives to sterilizing water, UV LEDs have become indispensable in many fields. In this article, we will explore the possibilities of UV LED and discuss the crucial role that Metal Core Printed Circuit Boards (MCPCBs) play in enhancing its performance and reliability.
Introduction to UV LED
UV LED refers to light-emitting diodes that emit ultraviolet light in the range of 100 to 400 nanometers. Unlike traditional UV lamps, UV LEDs offer numerous advantages, including energy efficiency, compact size, and precise control over the emitted wavelength. These characteristics make UV LED technology highly versatile and suitable for a wide range of applications.
Where we can use UV LED?
UV LED lights are finding extensive applications in our daily life, below are some popular fields that it can be apply in.
One promising area where UV LED lights are making a significant impact is in the field of disinfection and sterilization. UV-C radiation, emitted by UV LEDs, has been proven to effectively kill or inactivate microorganisms such as bacteria, viruses, and fungi. Unlike traditional disinfection methods, UV LED technology is safe, energy-efficient, and chemical-free. It finds applications in healthcare facilities, food processing, water purification, and air sterilization systems, ensuring a cleaner and healthier environment. Metal core PCB plays a crucial role in UV-C radiation since MCPCB has good durability and excellent corrosion resistance compared to traditional FR4 PCB. It makes the UV-C radiation performs high performances and long-time lifespan.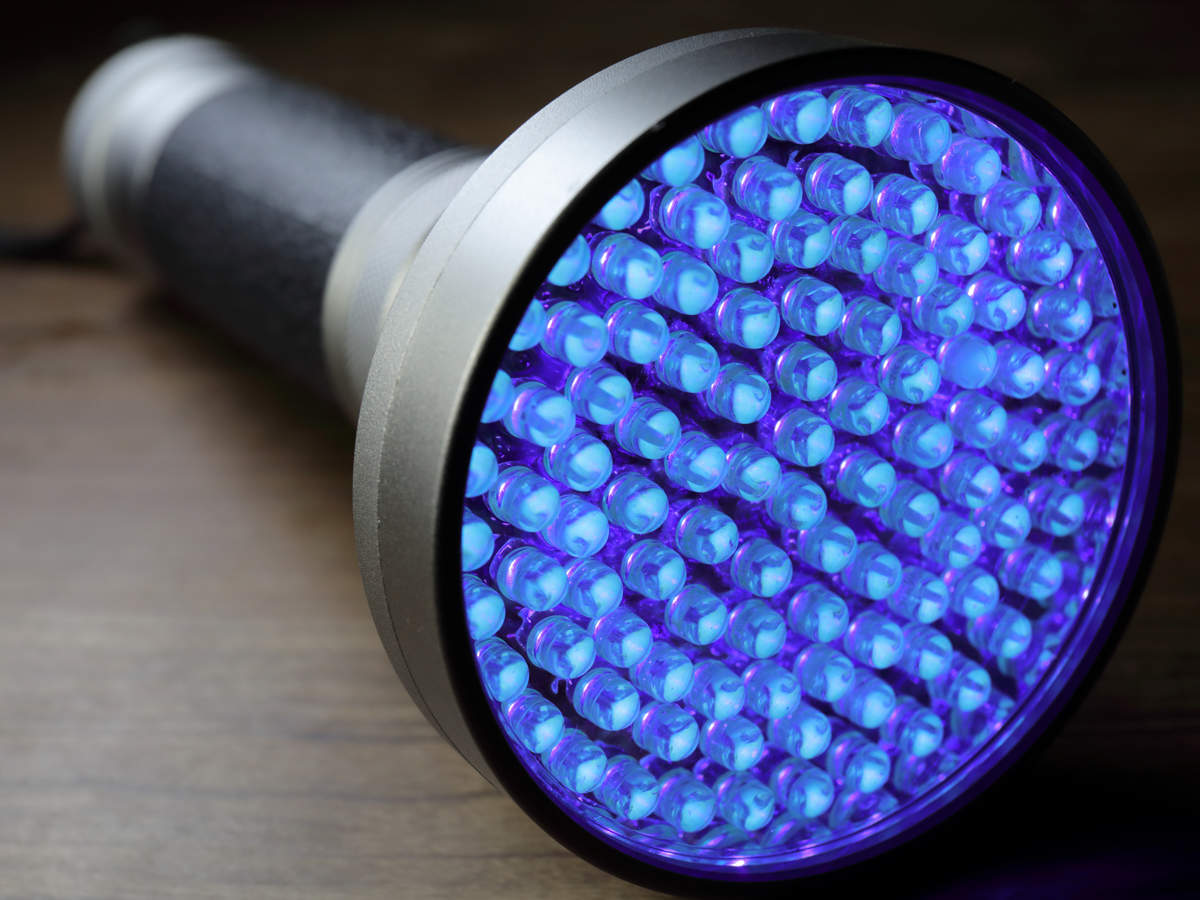 Industrial and Manufacturing
Another exciting application of UV LED lights is in advanced manufacturing processes, such as 3D printing and lithography. UV-curable resins and photopolymers can be rapidly cured using UV LED exposure, enabling faster production speeds and higher precision. Additionally, UV LED technology allows for the precise control of light wavelengths, which is crucial in fields like electronics, where specific wavelengths are required for the fabrication of microchips and displays.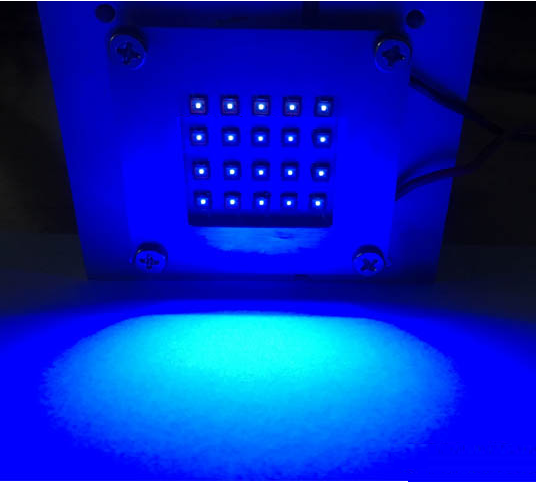 UV LED lights are finding their way into horticulture and agriculture. UV-B radiation, emitted by UV LEDs, has been shown to stimulate plant growth, increase yields, and enhance crop quality. By tailoring the light spectrum using UV LEDs, growers can optimize plant development, promote flowering, and even modulate specific plant traits. The efficient heat dissipation of the metal core circuit board in UV-B radiation ensures prolonged functionality without concerns of excessive heat generated during extended operation. This technology has the potential to revolutionize indoor farming and enable year-round crop production in controlled environments.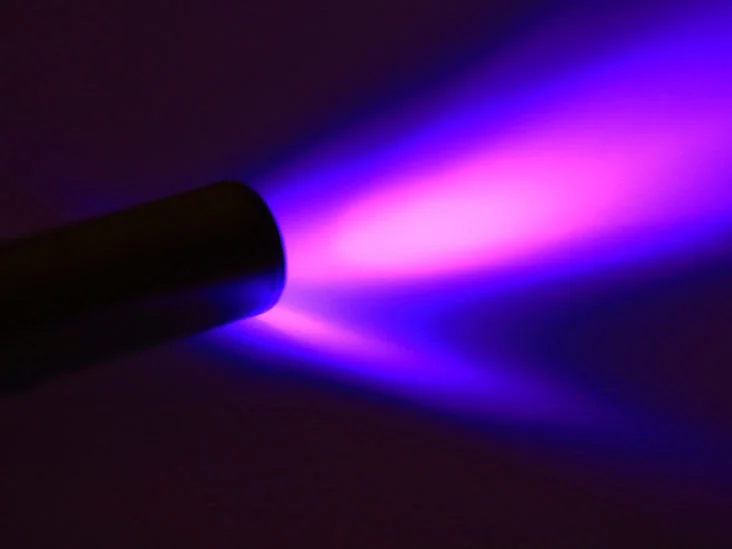 Environmental Sustainability
UV LED lights play a vital role in environmental sustainability efforts. They are increasingly used for water and air purification systems. UV LED water purifiers effectively deactivate or destroy harmful microorganisms in water, providing safe drinking water without the use of chemicals. Additionally, UV LED air purifiers can eliminate airborne pathogens and allergens, improving indoor air quality. Metal core is a relatively environmentally friendly and healthy material, not only the material itself does not contain volatile substances such as benzene, but also through the solidification of ultraviolet light will form a dense curing film, which can reduce the release of harmful gases in the substrate. So metal core PCB as the substrate for UV LED is a good choice for demand of industry sustainable development.
Importance of MCPCB in UV LED Technology
With the big possibilities of the UV LED, the importance of MCPCB in UV LED technology cannot be overlooked. Thermal management is crucial for UV LEDs, as they generate a significant amount of heat during operation. Without proper heat dissipation, the performance and lifespan of UV LEDs can be compromised.
1. MCPCBs effectively address the thermal management challenges associated with UV LED technology. By efficiently dissipating heat, MCPCBs help prevent overheating, which can lead to reduced lifespan, color shifting, or even LED failure. The use of MCPCBs ensures that UV LEDs operate at their optimal temperature, maximizing their performance, and extending their lifespan.
2. Additionally, MCPCBs contribute to the overall efficiency of UV LED systems. By maintaining lower operating temperatures, MCPCBs minimize the energy losses due to heat. This improved efficiency translates into cost savings and a reduced environmental impact.
3. The last but not least, the reliable and stable construction of MCPCBs also contributes to the longevity and reliability of UV LED systems. With their excellent mechanical strength, MCPCBs protect UV LEDs from physical damage and ensure consistent performance over time.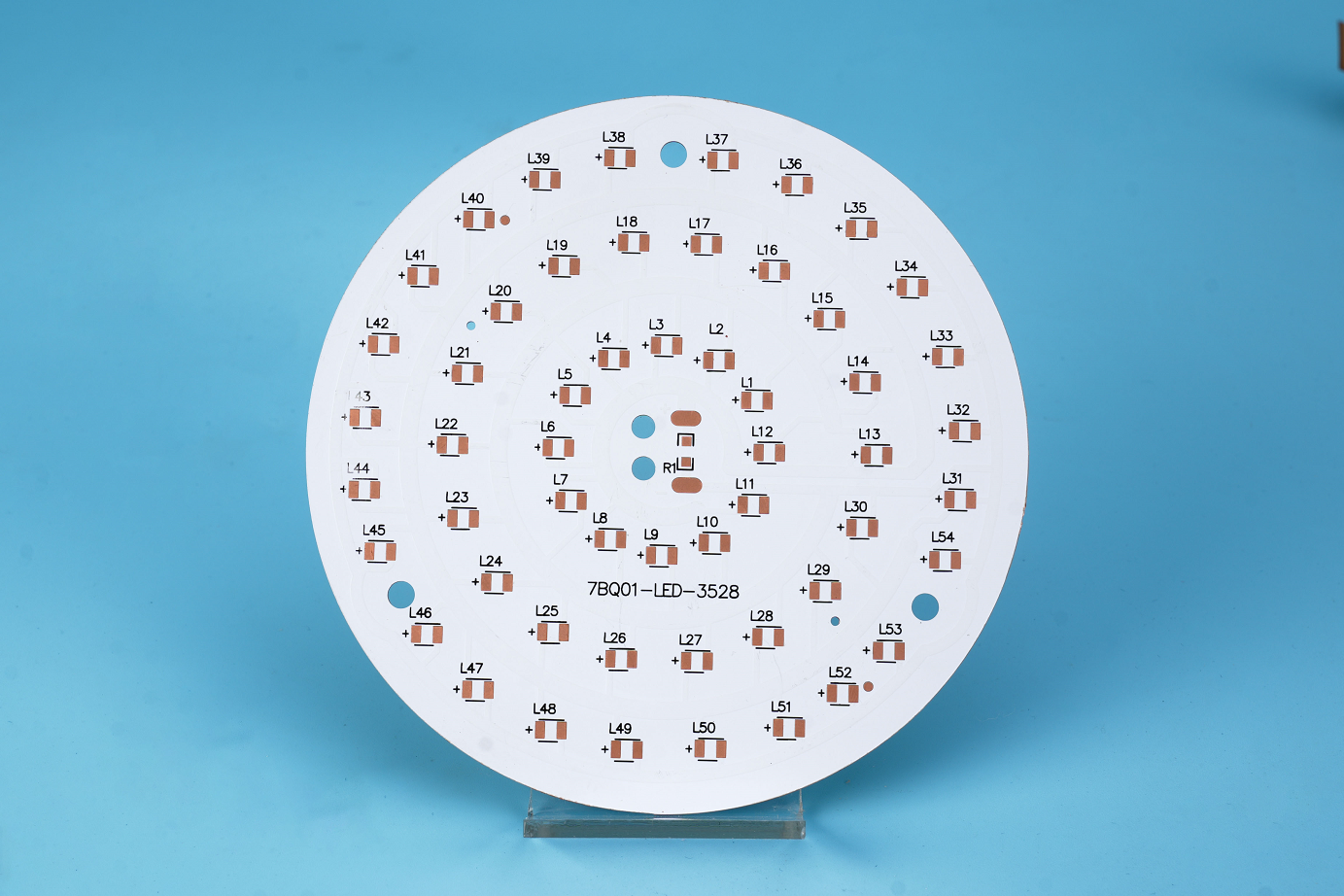 As the demand for UV LED technology continues to grow, the importance of MCPCB in optimizing its performance and reliability will remain paramount. With ongoing advancements in MCPCB technology, we can expect even more efficient and durable UV LED systems in the future. Best Technology specializes in the manufacturing of MCPCBs. With our state-of-the-art factory and highly skilled engineering team, we can offer you the exceptional one-stop services. If you are currently engaged in a UV LED project and require a dependable supplier, we warmly invite you to reach out to us at your convenience. We are committed to providing reliable solutions for all your UV LED needs. Feel free to contact us anytime.