As a convenient payment method, esp. for small amount less $500, Paypal is welcomed in our company when you order prototype or pilot running of circuit board, or SMT stencil. In most of case, it'll arrive at our company A/C immediately, except the "eCheck" method  which normally take 3-5 business days. Free for you to use, Paypal only charge fee on receiver (beneficiary)
If it's your first time you try to send Paypal to us, or to other people, then you can find the answers in help center of Paypal, but a picture worth thousands of words.  So I wrote this artcile and hope this will help people understand it. After you register an A/C, and login in Paypal, then see following:
A) Send Money to Paypal A/C
Send money to your customers, your friends is very easily. Login your A/C and click "Send Money" on top position and you will see two opinions: "Send money online" and "Pay for eBay items". I take a picture showing "send money online".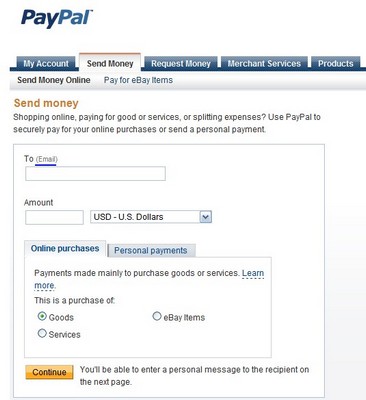 Just input the A/C No. (Actually it's an Email address), amount of money and purpose of this fund, and click "Continue". You will see a new page to confirm the A/C No, amount: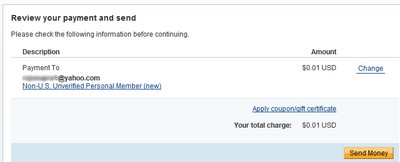 You can also write a message to receipt, limited to 300 characters.

After checking everything is right, then confirm it and money will be sent out.
Very easily? Yeah! Next time let me show how to receive the fund your customers or friends send to you.
So my friend, if you order circuit board, or SMT stencil, or anything else from us (Best Technology), small amount (less than $500), you can choose this way.
All right. Is everything clear for you now? Any question, write email or leave message here, we will answer it very fast.