various LED applications due to its good heat dissipation, do you know what factors can affect the heat dissipation?
As we all known, MCPCB(Aluminum/Copper/Stainless steel) is widely used in
One of the reasons is that Metal base board use special substrate material which is specifically formulated to improve the reliability of designs that run at higher than normal temperatures. Instead of serving strictly as a mounting surface for the various components, the substrate actively draws heat from the locations of hot-running components through to the opposite layer of the board where it can dissipate efficiently and safely, it's the Dielectric Layer, which is the main factor affect the heat dissipation.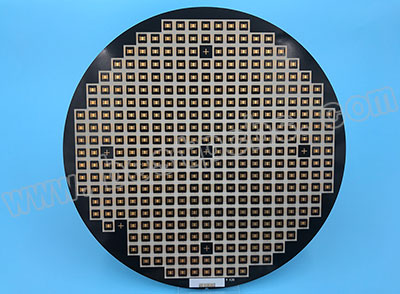 Some people may also mistakenly believe that the dielectric layer is thicker, the heat dissipation will be better. Actually the thickness of Dielectric Layer depends on the customer's design requirements, it will not effect on heat dissipation. What affects heat dissipation is the material of the dielectric layer, also known as thermal conductivity.
Compare to Metal base board, FR4 PCB has low thermal conductivity, typically around 0.3W, while MCPCB has higher thermal conductivity, which include 1.0W, 2.0W, 3.0W, 7.0W, 8.0W.
In order to save the cost, not all boards need to use 3W dielectric layer. 1W is enough for 2835 or 3030 LED. High power LED like Cree need to use 3W.
If you have other questions about MCPCB, welcome to contact Tammy (Email:sales@bestpcbs.com), she will prove you professional suggestions and solutions.