Some of our awesome clients, visited our office and SMT plant on Nov 21, 2019, all team members stood in a row to give them a warm welcome.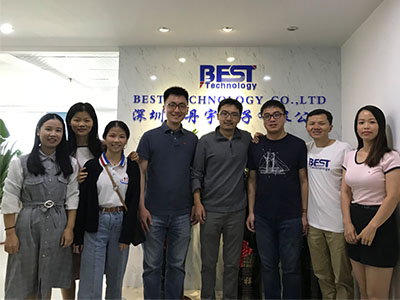 In the meeting room, the customers said that Best Technology was appreciated as a valued supplier of excellent quality products which met their requirements exactly.
They went over the ceramic PCB and PCB Assembly requirements that would be required for their current production needs and provided us with product estimates required for ceramic PCB and PCBA projects.
And then they described the ceramic PCB and PCB Assembly products to us in detail so we could understand the scope of what would be required. The inclusion of the sales team members during this meeting provided an excellent team spirit and we enjoyed the enthusiasm of this meeting.
The customers were also impressed by the rapid implementation of all their latest design changes to their range of products manufactured by us.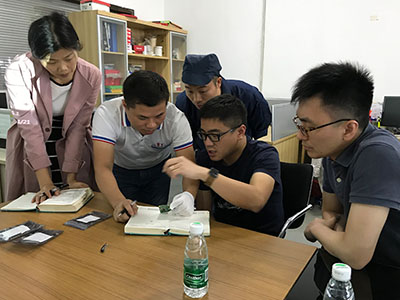 We recognize the fact that the best way to attract customers is by being recognized as a consistent supplier of excellent quality products. Our core value of upholding quality excellence in production will greatly assist us in reaching our goal.