Printed circuit board is used to power up the electronic devices, and the legend on its surface been known as legend text or silkscreen text to be aim at providing vital information to electronic manufacturers or end users. This post is a guideline to help you understand what information we can gain from those legends and what we need to pay attention to when design them.
A brief introduction about PCB legend
Though a printed circuit board doesn't require any legend/text to function technically, the text provides key information to end users to test, assemble and troubleshoot, and generally we can obtain following information from the legends:
This includes manufacturer's information, serial numbers, date code and other information, which prevents the copying of design.

Part numbers are added on the circuit boards to enable replacement or design evolution whenever needed.
Sometimes versions were updated, and the legend is added on the circuits to identify the specific version and backtrack the date.
Reference of components indicators
This may feature components information such as indicators, orientations and other information.
These are warning signals that are added to protect users from electric shocks. A few examples of these may include grounding, high voltage, and so on.

Users and designers can identify circuit names from legends to understand testing points, ground points, component interconnect, so forth.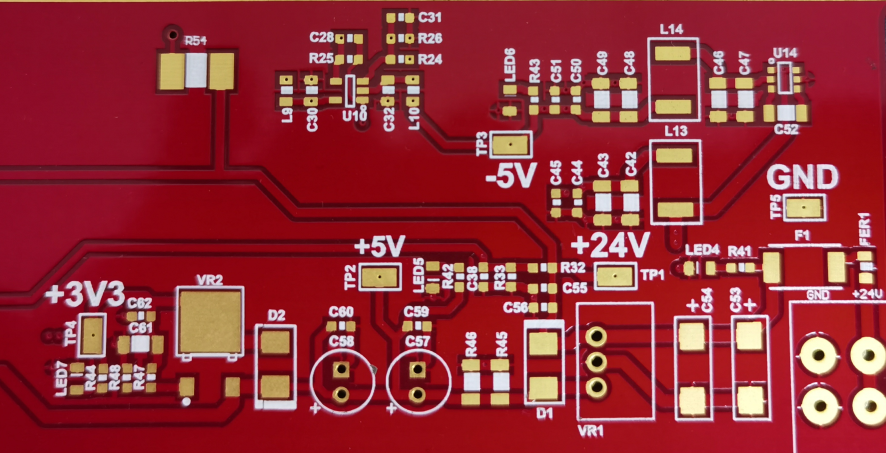 Polarity indicator for certain components
Some components such as diodes, LED chips, electrolytic capacitors require to a distinguish of polarity when assembly, text legends help to indicate the right polarity to ensure assembled correctly and perform functionality when reach to consumers.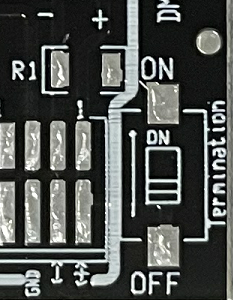 Authentication indication
Silkscreen text shows the boards are authenticated or conforms to certain security certification, such as RoHS, 94V-0, UL…

Test points and troubleshooting assistants
Help to correctly perform testing including resistance measurement, voltage measurement, function testing and so forth. In addition, text legend enables to troubleshoot while issues or debugs happened and repair is required.
Component outlines indicating where components should go
Legends provides a great help during assembly process, it helps the operator quickly find where each component should be, so it is recommended to add text legends when PCB need to be assembled.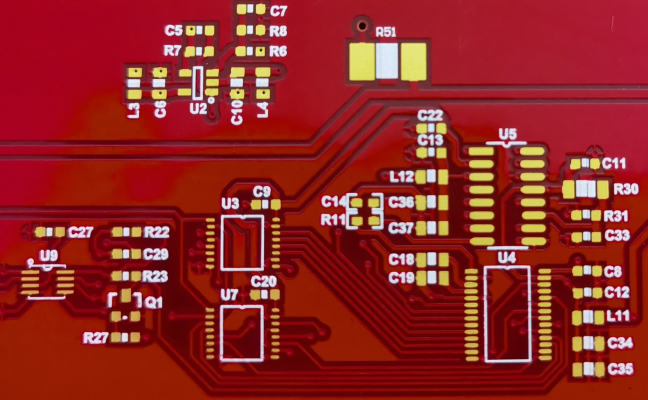 General Parameters for PCB Legend in Best Technology
To understand the capabilities of legend printing of Best Technology, here we listing some general parameters for your reference:
Legend colors can be white, black, green, yellow or other colors depend on customer's preferences.
Legend line width is range from 5mil to 7mil
Text height can set at 30mil
Maximum text width can be 17mil
Printing methods are screen printing, direct legend printing and Liquid photo imaging. (Direct legend printing is commonly used by far.)
Important factors need to be considered during designing
Although legends are easy to be printed, there are still some key points need to pay highly attention when you are designing.
Legend orientation: To maintain a good reading appearance for user, please make sure all legends throughout the board have a same orientation.
Choose a standard color and shapes for marking, this is a most economy way to save cost.
Avoid overlapping: Overlapping is one of the most common problems that manufacturer faced. Legend always be related to PCB layout, and components reference will be also designated when circuit board layout finished. So if the legend was overlapped, it must be moved to another place and that may cause component reference was located in a wrong position, so it is always recommend to double check all the legends, to make sure they are clear and in the correct position when the whole board layout was completed.
Do not place the silkscreen text on all four directions, this will lead to confusions when the circuit board is undergoing repair.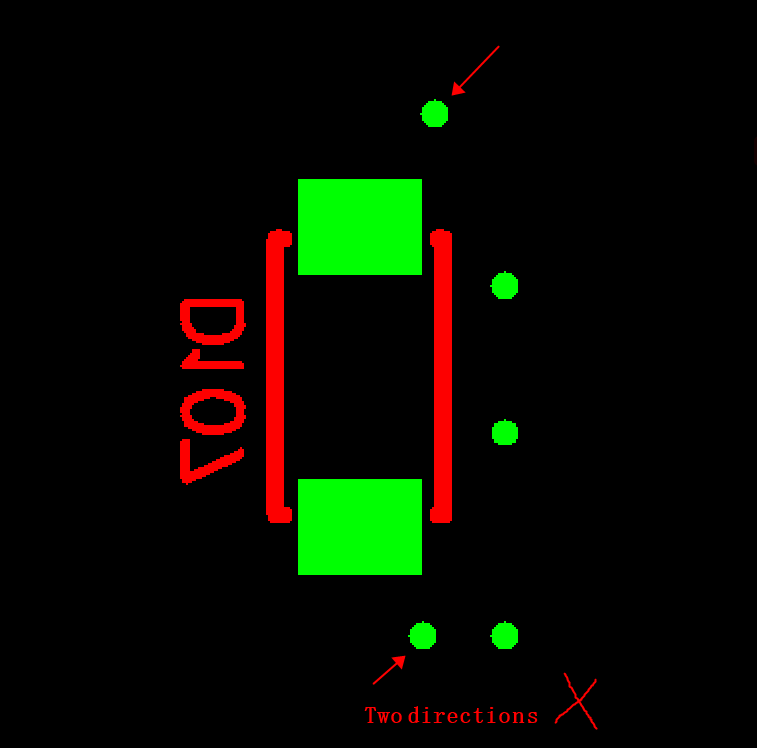 Leave a few mils space for some common potential printing errors, this will help manufacturer to reduce the possibility of errors.
Every PCB manufacturer has its unique style and pattern when it comes to legend printing, so working files confirmation plays an important role before circuit fabrication, Best Technology gives a great respect to the original files to our customers, we won't start production until get approval of working files from customers, so please do not worry about it if you have such concerns. In addition, as a professional printed circuit board manufacturer in Asia, we are confident that we can provide you with high quality PCB, welcome to contact us if you have PCB needs.